A quick and easy way to find the True Market Value, as well as invoice pricing for a new car is by using our Build and Price tool. 
To get started, search for the Make/Model in our search box and click New Pricing.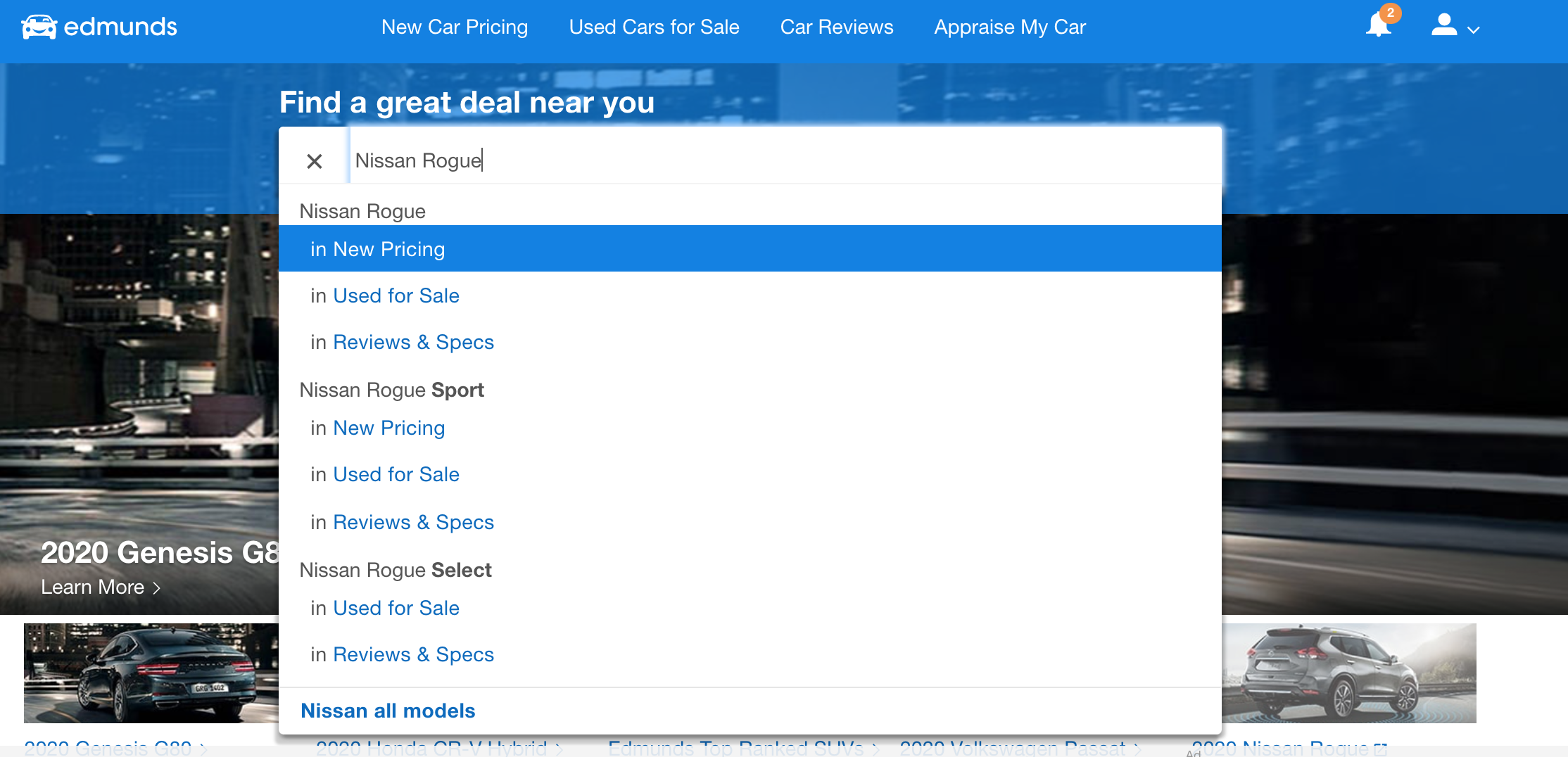 You will then be directed to the "Overview" page for the vehicle you selected. Scroll down until you see a link for Build and price.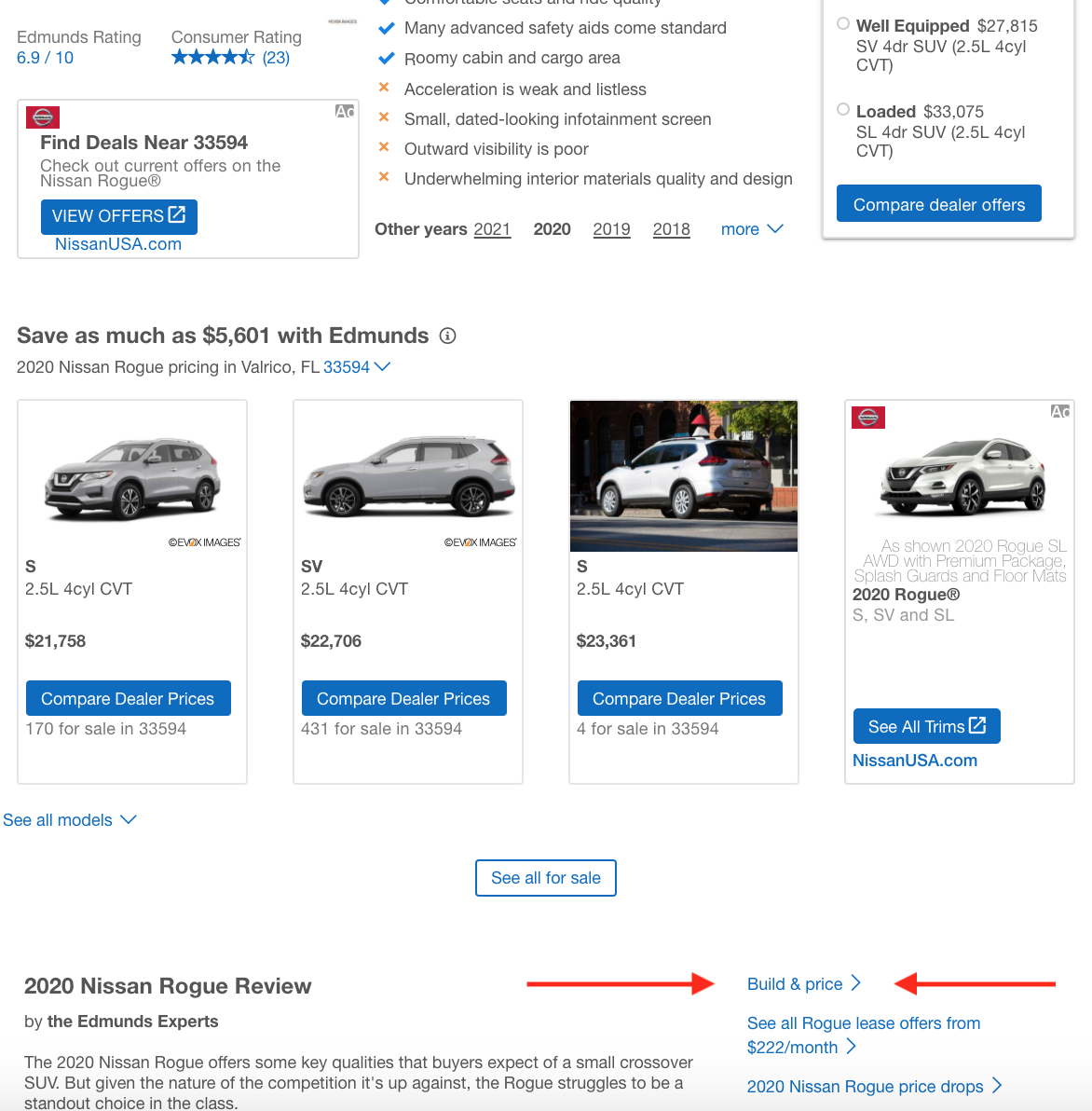 Clicking this link will allow you to configure your desired vehicle with the trim level and options you want. Once completed, you will be presented with Invoice and True Market Value pricing to help guide you in the right direction.
Not seeing Invoice Price? 
Some users have reported they aren't able to see Invoice price. While we put more focus on the True Market Value / Edmunds Suggested Price, you can usually find invoice pricing on the final step, assuming it's a model from a manufacturer that provides us with that pricing. For example, we do not receive invoice pricing from Nissan so if you are building a Nissan model, you won't see the invoice price on our website. For most manufacturers, though, we do show invoice pricing on the final step. Here's a screenshot of where to look for this information: